International or Domestic
Whether you need to import a vehicle into the USA or Canada, or need to take delivery of a new RV Trailer, our experienced and reliable team will get your delivery done with speed and efficiency.
Once product is picked up we offer LIVE TRACKING with up to the minute location details!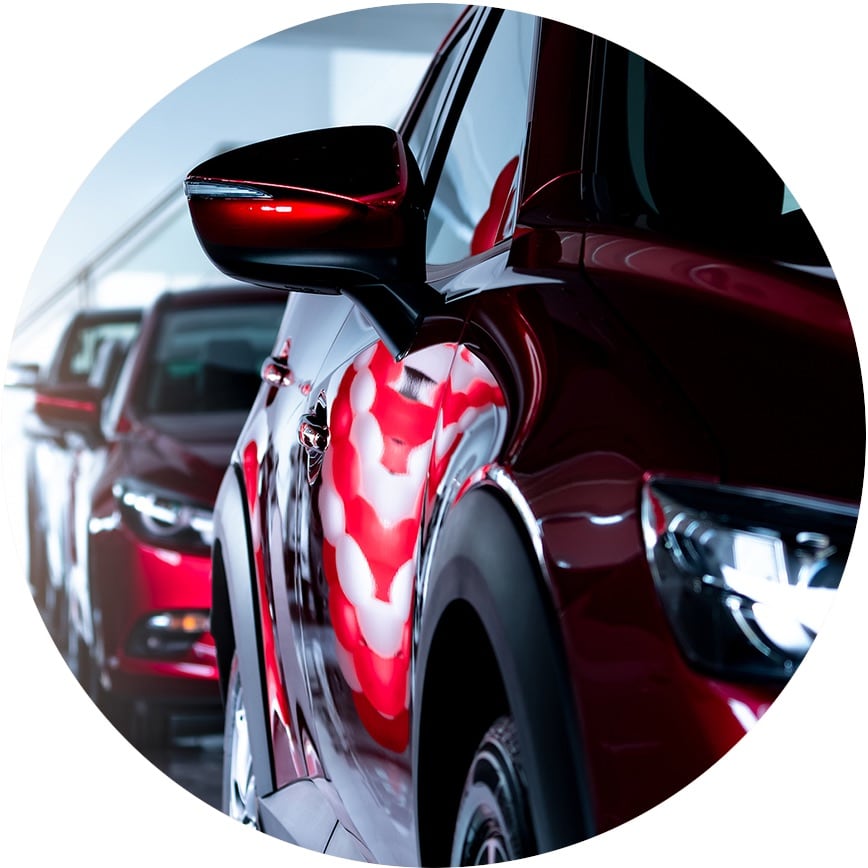 Seasonal Vehicle Transport
If you're a snowbird, the last thing you want to worry about is getting your vehicle across the border. Let us alleviate the stress of border documentation, processing, and deliver your vehicle safely and on time! Get in touch with us to see how we can make your next trip hassle-free.
RV STORAGE
Need to store you RV units? Our certified storage yards offer factory pickup and piece of mind knowing your RVs are safe and secure!
"One Call" Customs Clearance
Skip the hassle of dealing with customs and let us handle the logistics for you! Our team fills out all the required paperwork and gets you processed quickly so your delivery stays on schedule.
Registered Importer Services & Titling
When moving vehicles across borders you need to make sure you comply with the laws and regulations of the country you are transporting to. Our experienced team handles all the processing and titling for you, allowing for a smooth and easy delivery.
Speedometer Conversion
Random Transport techs have extensive experience in converting speedometers, making sure the job gets done right, every time! Import or domestic – our speedometer conversion service is fast and professional.
Fill out the form below and we'll get in touch to review your requirements and provide an estimate.